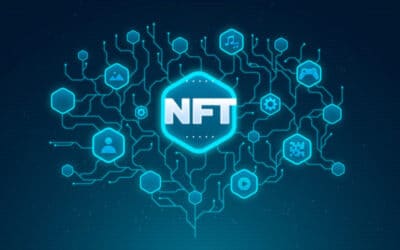 Over the past two decades, we have received numerous inquiries about balisong knives that have been passed down to clients by their loved ones. Many of these inquiries involve requests to authenticate the knives' histories, but this task often proves challenging due...
read more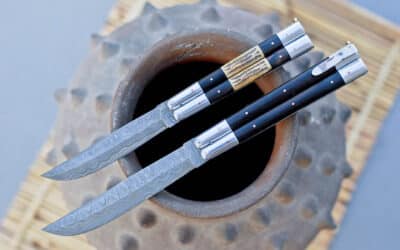 I have always been fascinated by traditional Filipino blades. In the 80's I would even bring knives to school to brag with my classmates and friends. Though it was not allowed, I will still bring some. I don't bring it with the intent of hurting someone. I just like...
read more
Stay up-to-date on the latest news and updates about Filipino balisongs, including tutorials, new products, and information about the culture.