For the past 20 years, we have received dozens of enquiries on balisong knives passed to a client by a loved one – often asking us to verify their knife's history. Even with all the cool stories from the new owner, it can be impossible to authenticate since there is no documentation that come with it.  Balisong.com now has a solution to address this ….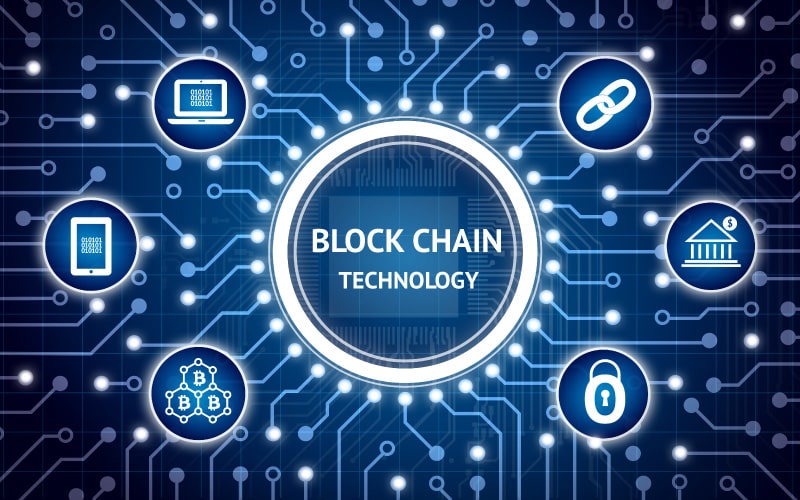 Our Blockchain Digital Passport is a permanent digital record for the knife we offer. Each balisong is linked to a detailed provenance record that can be stored on the blockchain. A photo of your balisong knife, year of manufacture, technical specifications, locality, and the knifemaker's name ( if applicable ) are also provided in the certificate.
By applying blockchain technology it can combat counterfeiting and guarantee owners the authenticity of their Filipino Balisong throughout their lifespan, even as it changes owners. The unique document is attributed to the unique product, securing the data relating to the ownership, value, nature, and authenticity.
It can also be printed for your records and easily shared with others to prove ownership or verify provenance.
WARNING! Paper-based certificates are easy to counterfeit. Backdating a purchase or changing the unique identifier of a collectible knife is a piece of cake with today's software and apps.